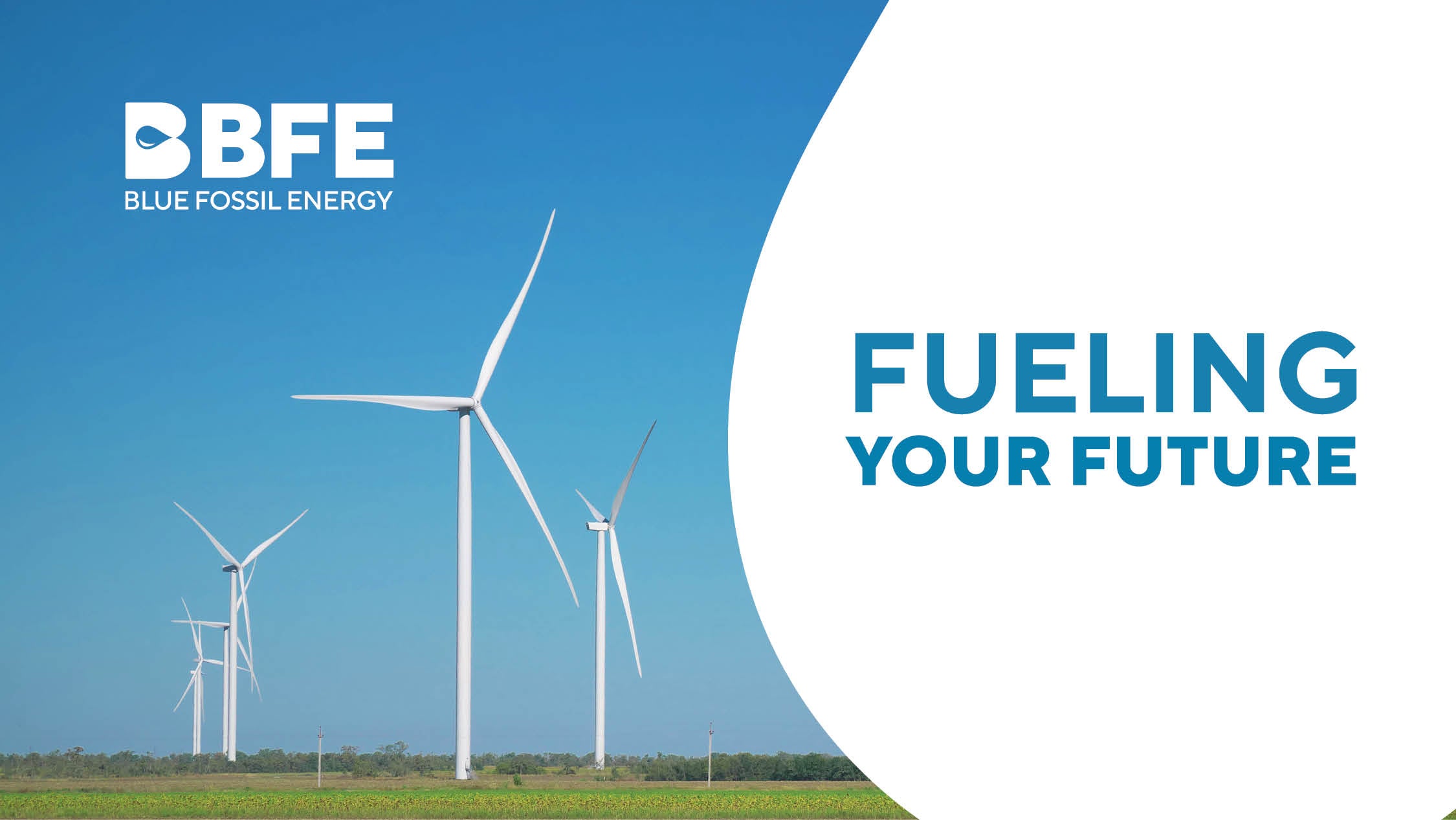 The South African Fuel Industry
May 01, 2023 / Saajid Ely / 0 comments
What role does the Fuel Industry in play in South Africa, and what is it made up of?
The fuel industry in South Africa plays a crucial role in the country's economy, providing the energy needed to power transportation, industry, and households. The main fuels produced and consumed in South Africa are petrol (gasoline), diesel, and jet fuel.
South Africa is a net importer of fuel, meaning that over and above what can locally be produced, South Africa needs to import additional finished products (i.e. diesel and petrol) to satisfy domestic demand.
Astron Energy Refinery - Cape Town (Image sourced from Wikimedia)
The fuel industry in South Africa is dominated by a small number of large, well-established companies, including PetroSA (the state-owned oil company), Sasol (a large multinational energy and chemical company), Total South Africa (a subsidiary of the French multinational oil and gas company Total Energies), Shell South Africa (a subsidiary of Royal Dutch Shell, a multinational oil and gas company), BP South Africa (a subsidiary of BP, a multinational oil and gas company), Engen South Africa is a South African company that is owned by the Malaysian state-owned oil company Petronas and Astron Energy, a joint venture between Chevron Corporation and the South African investment group branch of Glencore. These companies operate a range of activities in the sector, including exploration, production, refining, importing and distribution - which refers to the upstream fuel industry.
The downstream fuel industry refers to the portion of the oil and gas industry that involves the processing, marketing, and distribution of fuel products to end users. This portion of the industry is operated in by wholesale fuel resellers. A wholesale fuel reseller in South Africa is a company that purchases fuel from suppliers and resells it to other businesses or organizations. Wholesale fuel resellers may work with a variety of fuel types, including petrol (gasoline), diesel, and aviation fuel. They may purchase fuel from a range of sources, including refineries, terminal operators, and other wholesalers, and resell it to a variety of customers, such as retail fuel stations, trucking companies, and industrial users. Wholesale fuel resellers may operate on a local, regional, or national level, and may offer additional services such as fuel storage, transportation, and distribution.
The fuel industry in South Africa is regulated by several government agencies, including the Department of Mineral Resources and Energy and the National Energy Regulator of South Africa (NERSA). These agencies are responsible for setting policies and regulating the industry to ensure compliance with laws and regulations.
Despite its importance to the South African economy, the fuel industry in South Africa faces several challenges, including high costs, a lack of investment, and a challenging regulatory environment. In recent years, there has been growing concern about the environmental impact of the fuel industry, and there has been a push to transition to cleaner, more sustainable forms of energy.