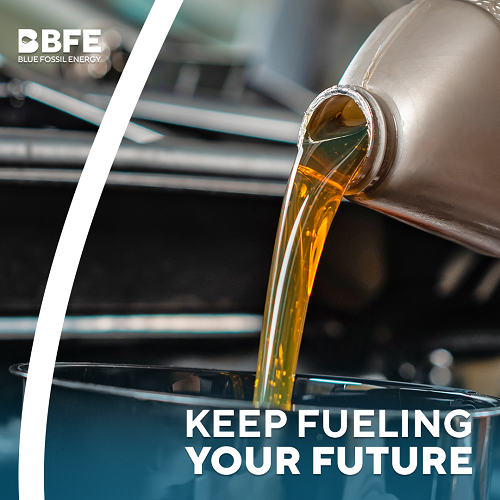 Blue Fossil Energy Delivers First Commercial Lubricants Order
November 25, 2021 / Saajid Ely / 1 comments
Blue Fossil Energy (Pty) Ltd. has recently completed its first large commercial lubricants delivery to the SA Air Force Base - Test and Flight Command Centre in the Overberg region. This is a major milestone for our business. To be part of fuelling & lubricating South African institutions is not only a positive step forward in our growth but in turn, provides us with the opportunity to play a small role in the ongoing operations of such institutions.
We thank our industry partners without whom this would not have been possible.
Blue Fossil Energy (Pty) Ltd., a supplier of quality and innovative petroleum & lubrication solutions to a wide range of customers, within all market sectors of the South African economy, has been in existence for almost two years and endeavours to be an energy resource and commodity trader known for its reliability, flexibility and efficiency with a focus on sustainability at its core.
Blue Fossil Energy (Pty) Ltd. is led by a dynamic management team that has the energy and appetite to learn every day and has a clinically positioned vision, which believes that to fulfil our vision we shall continue to build and uplift the communities that we operate in.