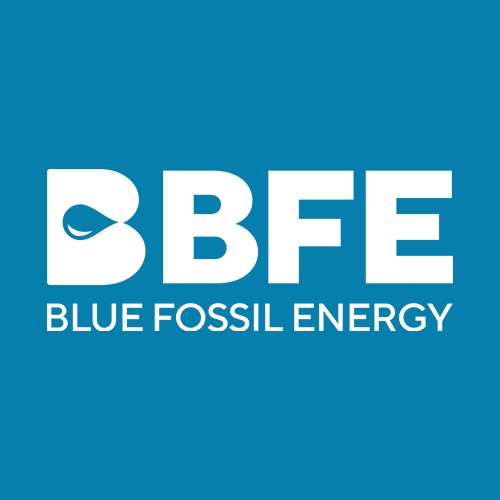 Who We Are
June 09, 2020 / Saajid Ely / 0 comments
Blue Fossil Energy (Pty) Ltd was founded by two individuals that had a keen interest in commodity trading, especially in the energy sector. We are a licenced wholesaler with a combined six years of experience in the industry and are geared to help you find solutions to your business needs.

We have developed a passion for commodity trading when it was introduced to us some years ago by acquaintances within our network. Learning the tricks of the trade only made us want to dive even deeper into it.

Although this industry has many challenges, we enjoy the vibrato and unknown that comes with it. We must admit that this journey has not been easy, to say the least, but it has been rewarding at times. Besides doing the actual trade of this business, we enjoy the human side of it, like engaging with our customers, meeting new people and it's nothing short of a humbling experience.

When we started talking about starting a business, we knew we had to instil our values into this company. Our core beliefs are the belief in the oneness of God and having an unwavering faith in him. Meaning, our journey cannot exist without him and his mercy. Also, we believe in having a business that is sustainable in terms of being socially responsible and sourcing products, delivering services and using technologies in a way that has minimal impact on the environment.