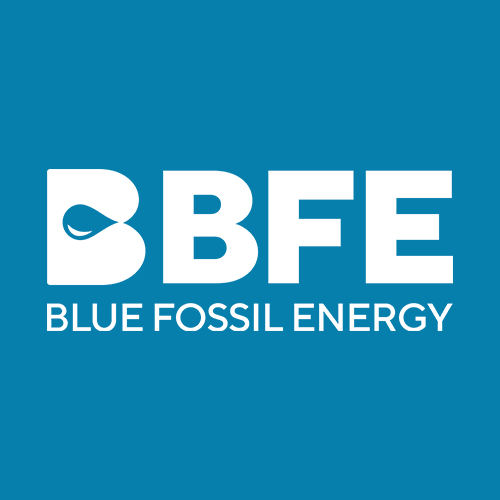 Press Release 19.11.2021
November 19, 2021 / Saajid Ely / 0 comments
It has been brought to our attention that fraudulent proposals have been issued for the supply of goods sent to unsuspecting suppliers using the Blue Fossil Energy (Pty) Ltd. name, logo, and lookalike email addresses.
The fraudulent requests are sent via email to suppliers, requesting them to send quotations or to deliver goods.
After the submission of a quote by a supplier, communication is then sent to the supplier, that the quote has been accepted and delivery may take place or goods will be collected.
Blue Fossil Energy (Pty) Ltd. urges the public and business owners or representatives to be on the lookout for fraudulent proposals and not fall victim to such scams.
Members of the public are advised to contact us via our listed telephone numbers only, if the number/s is not listed on our website or social media it is not us.
To validate if an RFQ is valid or not, email legal@bluefossilenergy.com